For sale is my much loved Garmin G6 Approach GPS.
Condition: VGC. Very well cared for. I look after all of my golf gear. It has not been dropped. It has no visible scratches.
History: I purchased this model direct from from Garmin in 2015. I have not had any trouble with it.
Sale price: $200
Includes:
Approach G6 GPS device

USB cable

Carabiner clip

Manual
Delivery: Pick up from Brisbane inner northside or price is plus postage.
Other: The Garmin G6 comes preloaded with tens of thousands courses from around the globe and also includes free course updates.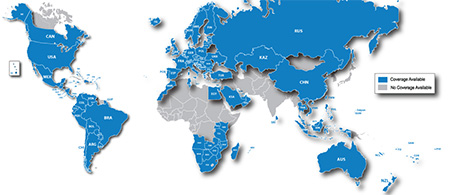 It is compatible with Mac OS or Windows. It will easily last 2 x 18 rounds without needing to recharge.
The G6 model is a gem. In my opinion it is as good as the most recent model; a key difference being that it doesn't have pointless gimmicks like social media and email alerts.
Reason for selling: My sport watch broke and had to be replaced. I replaced it with a multi sports watch that also has a golf GPS, so the G6 has become excess to my needs. If not for my sports watch breaking, I wouldn't be parting with the G6.
GPS vs Laser?: Do not buy into the online arguments about which is more accurate. This is a very accurate device. The Garmin company maps courses well. I've played plenty of rounds with guys using laser range finders and our readings to the pin are always within 1 metre of each other. Both are as good as each other in my opinion.
Want to know more about the device? Well watch the following review video.
Photos:
For the photo of the device, see the attached uploaded photo.
Stock images follow.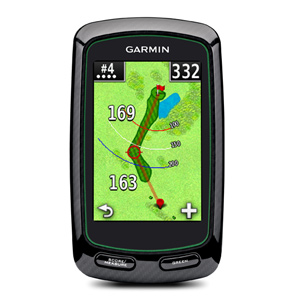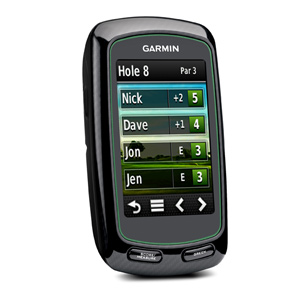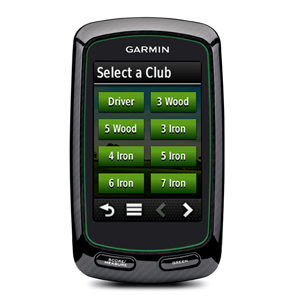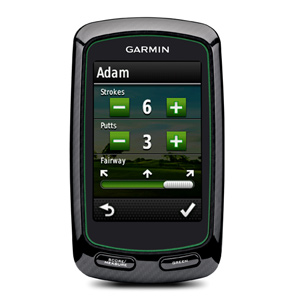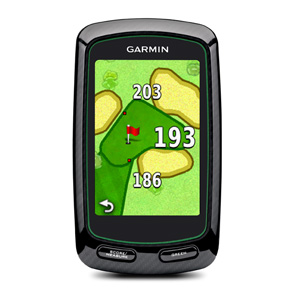 Features (from Garmin):
Digital Scorecard
Keep track of strokes for up to 4 players. Manage or review totals or an individual's score throughout the round, or access a printable version on your computer after the match. New scoring options include Stroke Play, Stableford, Skins and Match Play with adjustable handicaps.
Maps With Layup Arcs
Large, bright, high-contrast graphics and numbering improve G6's readability. Layup arcs drawn on the map offer at-a-glance references to 100, 150, 200 and (when applicable) 250 yards for layup decisions.
Track Your Stats
The enhanced stat tracking feature keeps track of fairways hit, greens in regulation and putts per round. Not only can you check your stats during the round, but you also can download and print them from your home computer.
Get Club Averages
Approach G6 lets you continuously update and average how far you hit each club. Plus, you can customise the names of your clubs, from your "Big Dawg" driver to your "Money Maker" putter.
Review Your Round
A new on-unit feature that, during your round, will show you the number of putts per hole, clubs used, distances hit, fairways hit and missed to the left or right, greens in regulation, time to play and distance travelled.
Customised Distances
Another feature new for the G6 that lets you select, label and save the distance to a particular point on the golf course. You have the option of marking your current GPS position, or using the touch targeting feature to select the point you'd like to save.
Edited by TheTrueReview, 03 March 2018 - 09:49 PM.